Established in 1988, Ausbuild was the product of a vision by the company's founding Joint Managing Directors, Ron Loney and Graham Bell.
After significant growth and expansion into the areas of design, retail and commercial construction, the Ausbuild brand has become increasingly recognisable in the marketplace.
Ausbuild encompasses all of the group's activities from contract housing and turn-key home development to apartments and residential land development.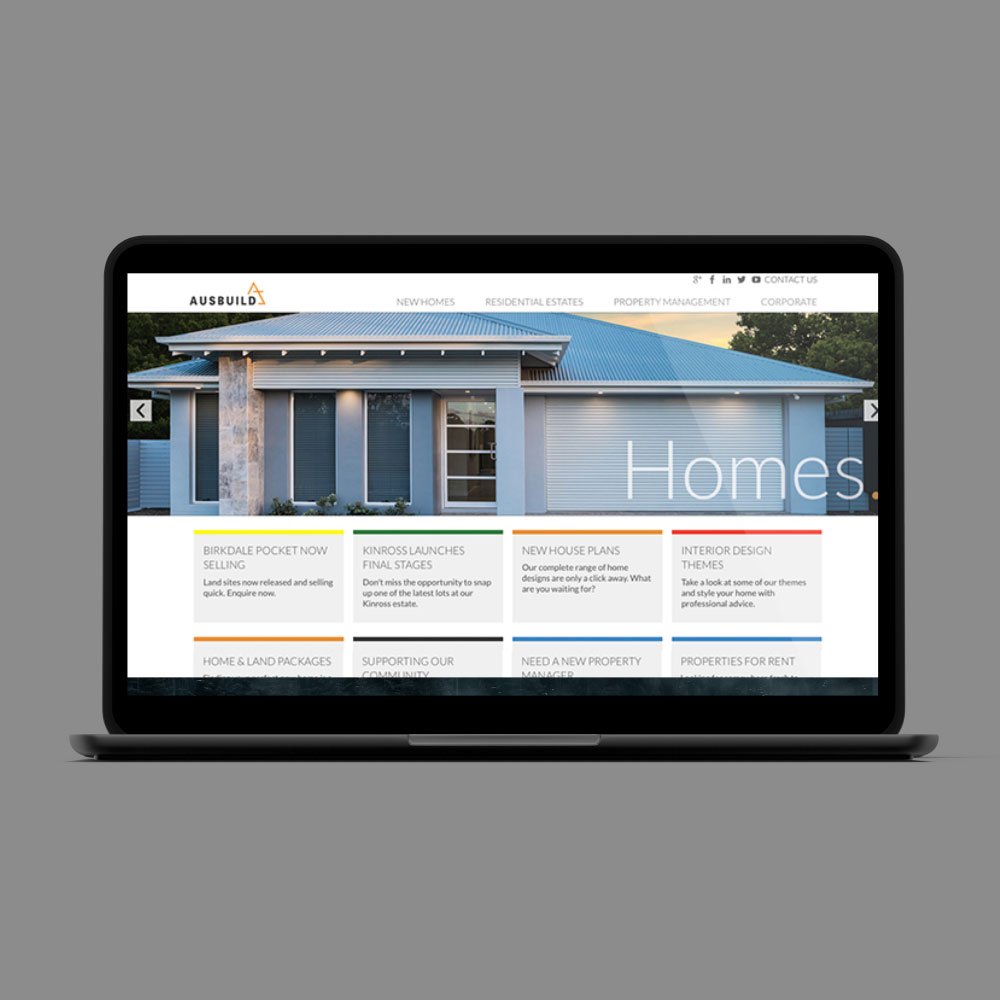 Nathan Senti
Ausbuild
The team at NetEngine have proven that using an outsourced software development team has many advantages. NetEngine have provided highly professional services with the necessary flexible arrangement in terms of timelines, project design and creative solutions. Their "anything is possible attitude" is a credit to their talented team of software developers. NetEngine are a great match for our marketing business.