Apollo Motorhome Holidays offers unforgettable road travel experiences, providing quality motorhomes across Australia, New Zealand, and North America.
In the ever evolving travel industry, guests are focussed on ease of communications, and enhanced efficiency.
NetEngine have developed a number of solutions to support Apollo across Australia and throughout the globe including a tablet-based Guest Services app and a phone app to help holidaymakers find local points of interest, campgrounds, attractions and experiences.
Branch App
NetEngine developed a tablet-based application for guests and staff to use within each Apollo branch.
The app provides uniformity and speedy completion of the check-in and check-out processes to send guests off on their adventures.
In addition, the app expedites and standardises fleet reconciliation and quality control for Apollo.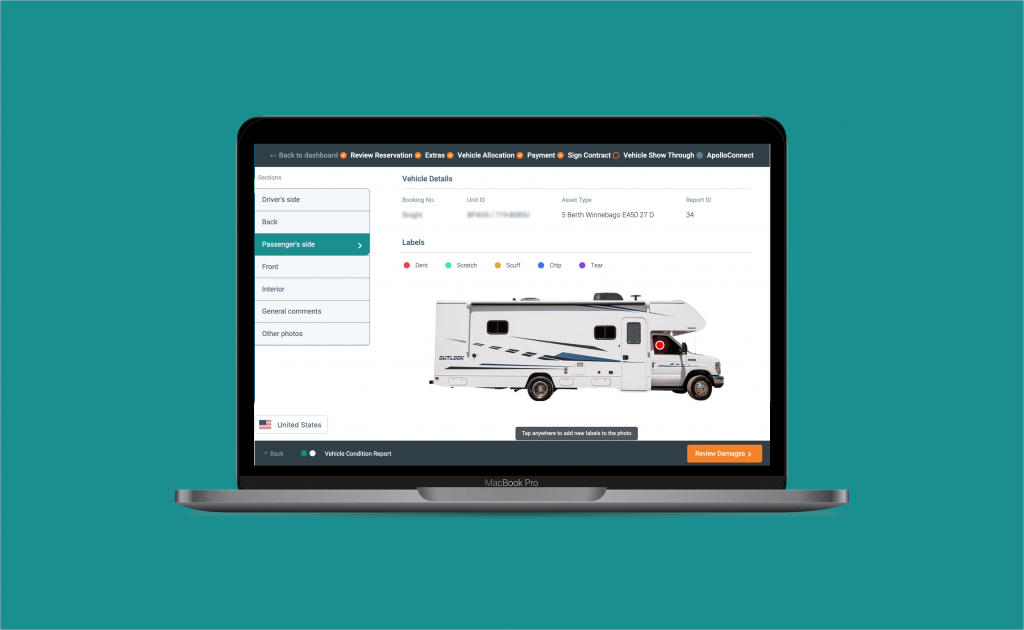 ApolloConnect
Motorhome holidays made easy!
NetEngine developed ApolloConnect, a mobile app for travellers to help them find local points of interest, book campsites, and get discounts on attractions and experiences.
Downloading and using the app on your adventures will also help you retrieve booking information, provide you with safe driving tips and allow you access to videos on how to use the facilities in each vehicle.